The Professional Patient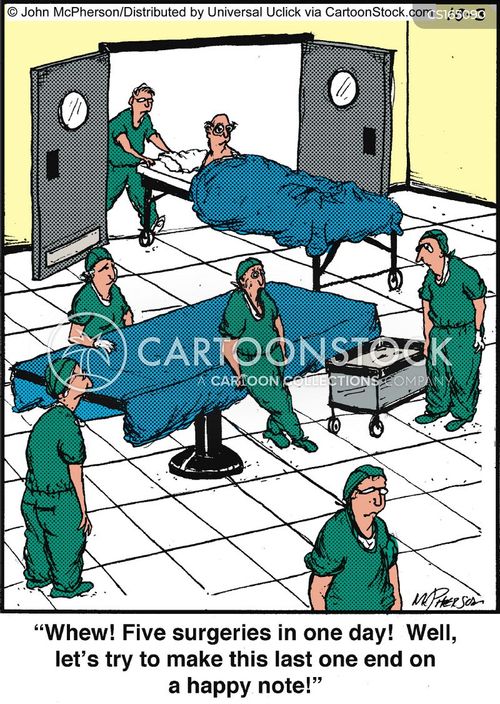 This summer has been the summer of medical procedures and surgeries for me. Last Thursday and Friday marked my fifth and sixth minor surgeries of the summer, and since then my body appears to have gone on vacation. No matter what I ask it to do, and no matter how nicely I ask it, my body will not cooperate. I am hoping that in the next few days I will regain some ability to sleep and take care of myself and my wounds. Sometime after that I will be able to start thinking about blogging in earnest again. Expect a mid-month Real Post.
Thank you for all you bring to my life, dear readers. I appreciate that you give me your audience and support. As a thanks, I leave you with a thought-provoking article on auto-immune disease and the tale of one person's quest to get answers and get better.